SNACS Entrepreneur's Online Book store
Taking a Break to Better Serve the English-speaking Community
Closed as of April 1, 2021. We will contact all the customers who supported us and placed orders.
Thank you for your support!
Team of SNACS Entrepreneurs
---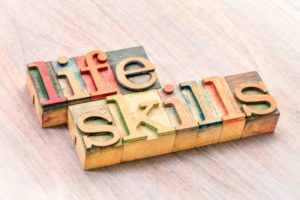 An innovative social enterprise, the goal of SNACS Entrepreneurs is to offer on-the-job training opportunities and employment to people with special needs to help them develop their life skills and social and vocational abilities, while also providing the community with quality services.